Irvington Fence Company Vinyl Fences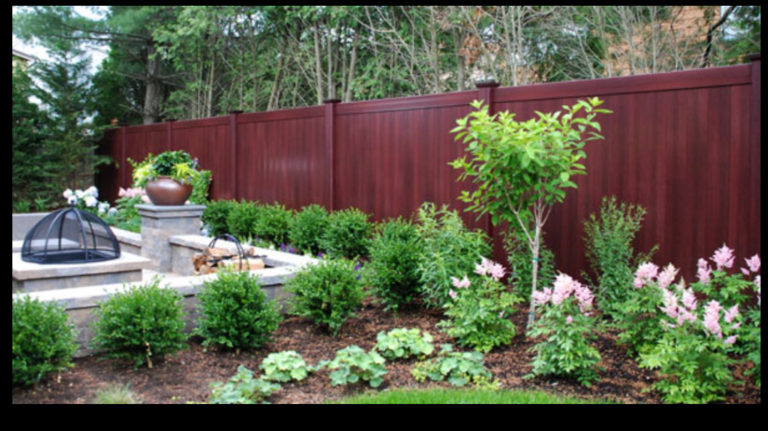 Irvington Fence Company
At King Fence; your Irvington fence company, we can help you select and install the most amazing vinyl fences. We have a great selection of color vinyl fences, wood grain vinyl fences, and luxury vinyl fences.
Irvington homes are some of the finest in Westchester County, and you want a great fence to add value to your property. You can visit our fence showroom and have one of our fencing experts answer any of the questions you may have. Visiting our fence showroom in Westchester will allow you to see the different types of vinyl fences, colors and styles that you have available to you.
With all of the fencing choices you have available to you a vinyl fence may be just what you need. It can provide the look of an amazing wood fence with the durability and maintenance free requirements that most property owners appreciate.
Irvington Fence Service
Selecting the right fence for your property. There are many things to consider when selecting a fence. Yes the style is very important, but depending on the climate, environment, landscaping, and even local zoning selecting the best fence for your property takes special consideration.
Good thing our Irvington fence contractors are standing by to assist you! We can walk you through every step of the selection process so that when you finally decide on a fence you will be confident it's the best fence for you.
Come visit us or give us a call today. We want you to be part of the King Fence family!
When you're looking for a new vinyl fence, color vinyl fence, or a luxury wood grain vinyl fence then you want to call King Fence. We are the most sought after Irvington fence company, and we are ready to make you our next amazingly satisfied customer!